LOS ANGELES (March 10, 2023) – SQUARE ENIX® announced that the March version update for FINAL FANTASY® XI Online is now available. The update brings new content for players to experience, including the latest chapter of The Voracious Resurgence storyline and a March Login Campaign.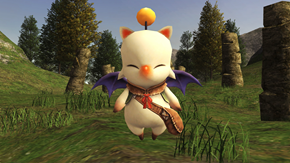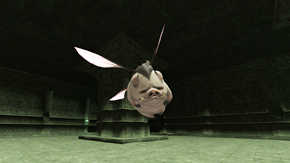 Additional details on the new content added in the March version update includes:
The Voracious Resurgence – In the final chapter of the saga, Chapter 11, Part 1, a betrayer in the midst awaits in Castle Zvahl. Stop their machinations and unseal the gate!
Login Campaign – The March 2023 Login Campaign runs from Saturday, March 11, 2023, at 7:00 a.m. (PST) to Sunday, April 9, 2023, at 7:00 a.m. (PDT). Receive points and exchange them for in-game items such as the ♪Phuabo.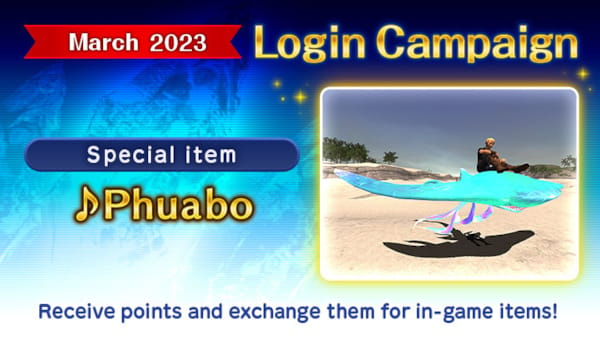 Full details of the March version update can be found at:
https://sqex.to/ofHpZ
The
WE ARE VANA'DIEL special site
, which highlights various aspects of
FINAL FANTASY XI
and its history throughout the years, has been updated with a variety of new content to provide players a glimpse into the world of the development of
FINAL FANTASY XI Online
. The latest update, WE GREW VANADIEL #18, features
FINAL FANTASY XIV Online
Localization Director, Michael-Christopher Koji Fox who discusses his involvement with
FINAL FANTASY XI Online
, his thoughts on the past two decades as a member of the Localization team and more. Read the four-part interview
here
. Additionally, a special "
Messages from Staff Members Then and Now
" was published to commemorate 20 years of live operations.
FINAL FANTASY XI Online
is an online multiplayer RPG that challenges players to journey through the world of Vana'diel® — a world of fantasy, adventure, and exploration. Heed the call and join players from around the world to become the hero that Vana'diel needs. Discover new creatures, pioneer wild lands, and conquer quests on your daring journey.
FINAL FANTASY XI Online
is rated T (Teen). Please visit the Entertainment Software Rating Board (ESRB) website at
www.esrb.org
for more information about ratings.
Related Links:
Official Website:
https://press.na.square-enix.com/
Official FINAL FANTASY XI Website:
http://www.playonline.com/ff11/index.shtml
Facebook:
https://www.facebook.com/FinalFantasyXI/
Twitter:
@FFXI_EN
About Square Enix, Inc.
Square Enix, Inc. develops, publishes, distributes and licenses SQUARE ENIX® and TAITO® branded entertainment content throughout the Americas as part of the Square Enix group of companies. The Square Enix group of companies boasts a valuable portfolio of intellectual property including: FINAL FANTASY®, which has sold over 173 million units worldwide; DRAGON QUEST®, which has sold over 85 million units worldwide; and the legendary SPACE INVADERS®. Square Enix, Inc. is a U.S.-based, wholly owned subsidiary of Square Enix Holdings Co., Ltd.
More information on Square Enix, Inc. can be found at
https://square-enix-games.com
# # #
FINAL FANTASY XI © 2002 - 2023 SQUARE ENIX CO., LTD. All Rights Reserved.
FINAL FANTASY, DRAGON QUEST, SQUARE ENIX, the SQUARE ENIX logo, SPACE INVADERS, and TAITO are registered trademarks or trademarks of the Square Enix group of companies. All other trademarks are properties of their respective owners.